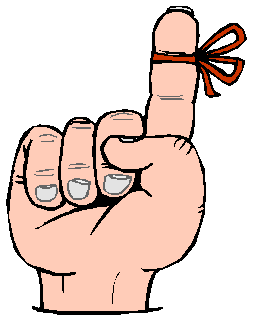 Below is a list of books on the practice of Public Management at the Lloyd Sealy Library. Don't forget to search our catalog for more books!
The books listed below provide definitions or explanations of public administration concepts, terms and theories.
Organizations and Associations
Below are links to organizations and think tanks devoted to the practice or study of public administration and policy as well as subject related issues. Look for terms such as "library" or "publications" for studies and articles.
American Society for Public Administration

Membership organization of public and non-profit administrators. Publishers of several journals and newsletters covering public administration. Sample issues of these publications may be available on the website.

National Academy of Public Administration

This is an independent, non-partisan organization established by Congress to study and make recommendations on issues related to public administration. Reports and studies published by the Academy are available and searchable on their website by clicking on the Publications tab.

Pew Internet and American Life Project - Government

Pew Research Center describes itself as "a nonpartisan, nonprofit "fact tank" that provides information on the issues, attitudes and trends shaping America and the world.
Each report contains in-depth analysis and statistics on both the public's use of the Internet as well as the role of media and the Internet as they relate to various aspects of American life. These include: Government, politics and education as well as many other broad topics.


Harvard Kennedy School - Think Tanks Directory

Alphabetical linkable list to the major policy think tanks in the United States and abroad. A search box also allows for simple searching.

Think Tanks and Civil Societies Program

TTCSP is operated by the International Relations Program at the University of Pennsylvania. TTCSP studies the role and activities of think tanks around the world. The organization publishes numerous studies as well as their Global Go To Report which contains rankings of Think Tanks as well as a statistical profile of think tanks.
Magazines, Journals and Newspapers
Listed on this page are sources devoted to the subject of public administration and public administration theory. They include encyclopedias, handbooks, dictionaries and journals.
The journals listed below are key public administration academic journals and provide critical analyses of issues in the field of public administration. The articles in these academic journals tend to be in-depth and contain bibliographies that may be useful in compiling more information on a topic.