Check New York State eligibility requirements for voting.
Then check your current registration status.
If you haven't registered already, register to vote now. Multilingual forms - voter registration forms in 15 other languages.

Once registered, you should decide whether to:
The important dates and deadlines can be found here.
In-Person Voting -- Additional Information: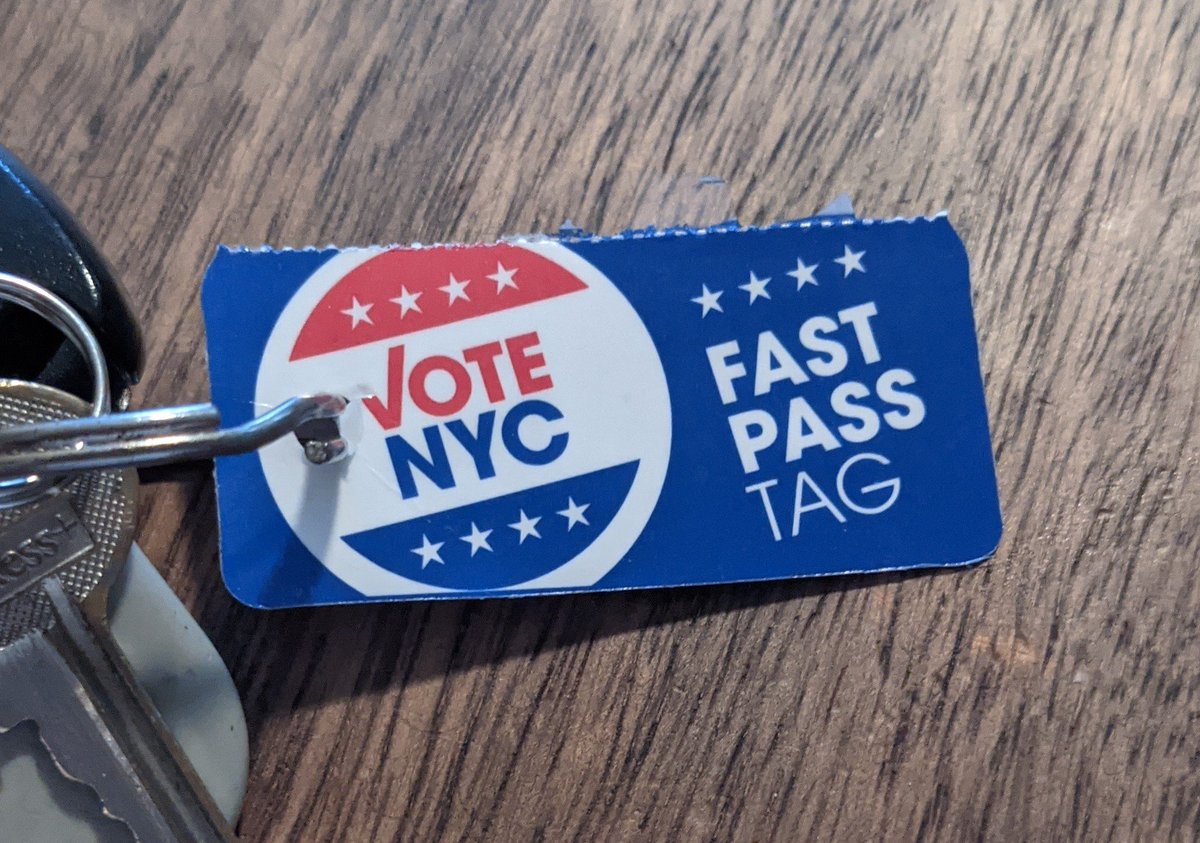 You do not have to show identification,** but, you can bring the card attached to the pre-election notice you will receive from the Board of Elections, because it has a Fast Pass Tag barcode. This barcode provides a contactless way for the poll worker to find your name quickly in the electronic poll book. If you do not have the Fast Pass Tag, just give the poll worker your name and its spelling - they will find your name.
**The one time you do have to show identification is if you are voting for the first time, and you did not provide the last four digits of your social security number or driver's license on your registration form. You may use the following: a driver's license or other government-issued ID, a current utility bill, bank statement, paycheck, government check, or other government document that shows your name and address.
From the New York City Bar Association.
Below are more helpful links.