Skip to Main Content
It looks like you're using Internet Explorer 11 or older. This website works best with modern browsers such as the latest versions of Chrome, Firefox, Safari, and Edge. If you continue with this browser, you may see unexpected results.
Frederick Douglass College of Criminal Justice Movement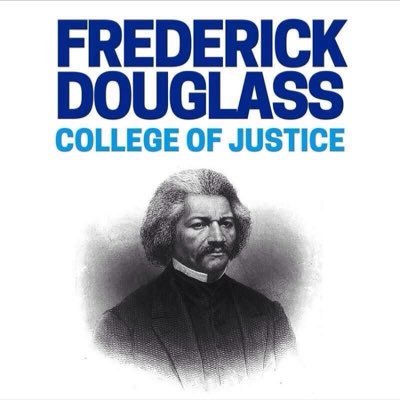 In Februrary 2016, John Jay Social Justice Project, a student movement for Frederick Douglass College of Justice was discussed during a week of community hours in the Atrium of the New Building. Read the February 1, 2016 press release.
Social Justice Project Twitter @SoJust_Project other's are tweeting about this project using the hashtag #educatingforjustice
Social Justice Project Facebook Page
Students for Justice in Palestine, John Jay Chapter
Suggest more information
If you have information on student activist group at John Jay College not listed here, please get in touch. ebelcher [at] jjay.cuny.edu. Thanks.